Our Partners
Relationships, like these, make ideas better.
Partnering with a network fuels constant
exploration and agile, future-focused solutions.
It amplifies our ability to deliver the best ideas
and solutions to our customers – offering more
choice with less complexity.
Blu Dot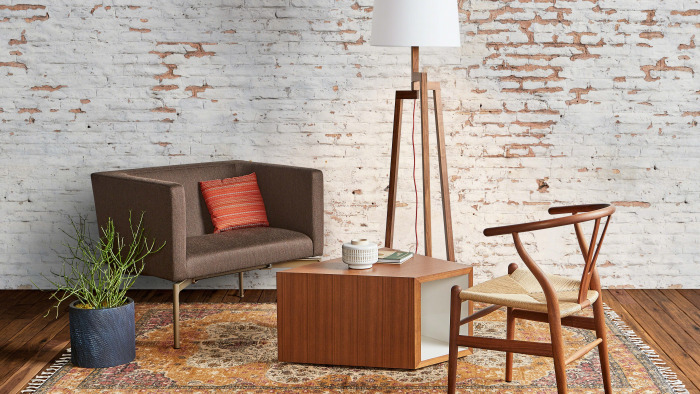 Blu Dot is a Minneapolis-based designer and maker of modern furnishings, spanning multiple home and office categories. The company was founded in 1997 by three designers, John Christakos, Maurice Blanks and Charlie Lazor, who wanted to bring good design to as many people as possible by creating products that are useful, affordable and desirable.
The full Blu Dot product line is available through Steelcase in the U.S. and Canada.
FLOS
Flos is a global leader in lighting design founded in Italy in 1962. Collaborating with the world's foremost designers, we combine beauty and technology with a sense of play to create modern classics that do more than light a room. For more than five decades Flos has produced lights that transcend their function, adding poetry to illumination.
Steelcase offers a collection of Flos lighting throughout the U.S. and Canada.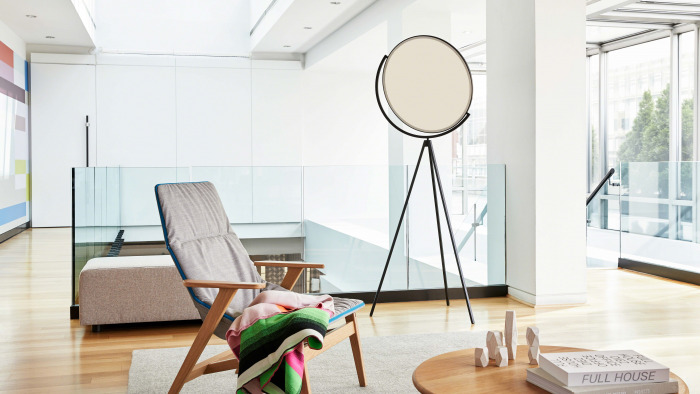 Microsoft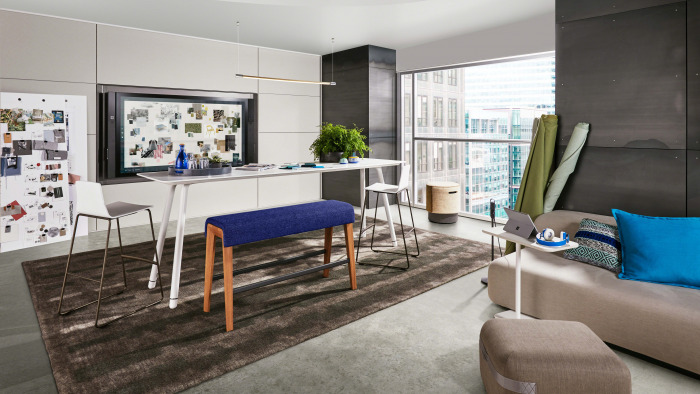 Microsoft is the leading platform and productivity company for the mobile-first, cloud-first world, and its mission is to empower every person and every organization on the planet to achieve more. Steelcase and Microsoft share a passion for helping people at work. Together, we understand how the integration of place and technology can unlock creativity.
Steelcase and Microsoft are developing technology-enabled workplace solutions built on Microsoft Azure IoT technology. Select Steelcase dealers are authorized to resell Microsoft Surface Hub as a part of the Microsoft partner network.
Featured Partner List
Mitchell Gold + Bob Williams
Mitchell Gold + Bob Williams Contract is a division of 28-year-old home furnishings brand Mitchell Gold + Bob Williams, renowned for creating incredibly comfortable furnishings with classic modern style under the direction of cofounders Mitchell Gold and Bob Williams.
Started in 2003, the Contract division has established itself as one of the premiere manufacturers of high-quality, comfortable furniture in the hospitality and commercial services industries. The company offers some of the shortest lead times in the industry, is a leader in eco-friendly business practices, and is committed philanthropic efforts for equality and education.
Today, the mission of the Contract division, and of the Mitchell Gold + Bob Williams brand as a whole, remains simple: to provide comfort for all at home and at their home away from home.